Facilitator and trainer for political institutions & civil society.
Our society is colorful and diverse! And so can be our stages.
With Mixed Message Moderation I offer facilitation and trainings
that inspire, engage and empower, in German or English,
whether on-site, hybrid, or online.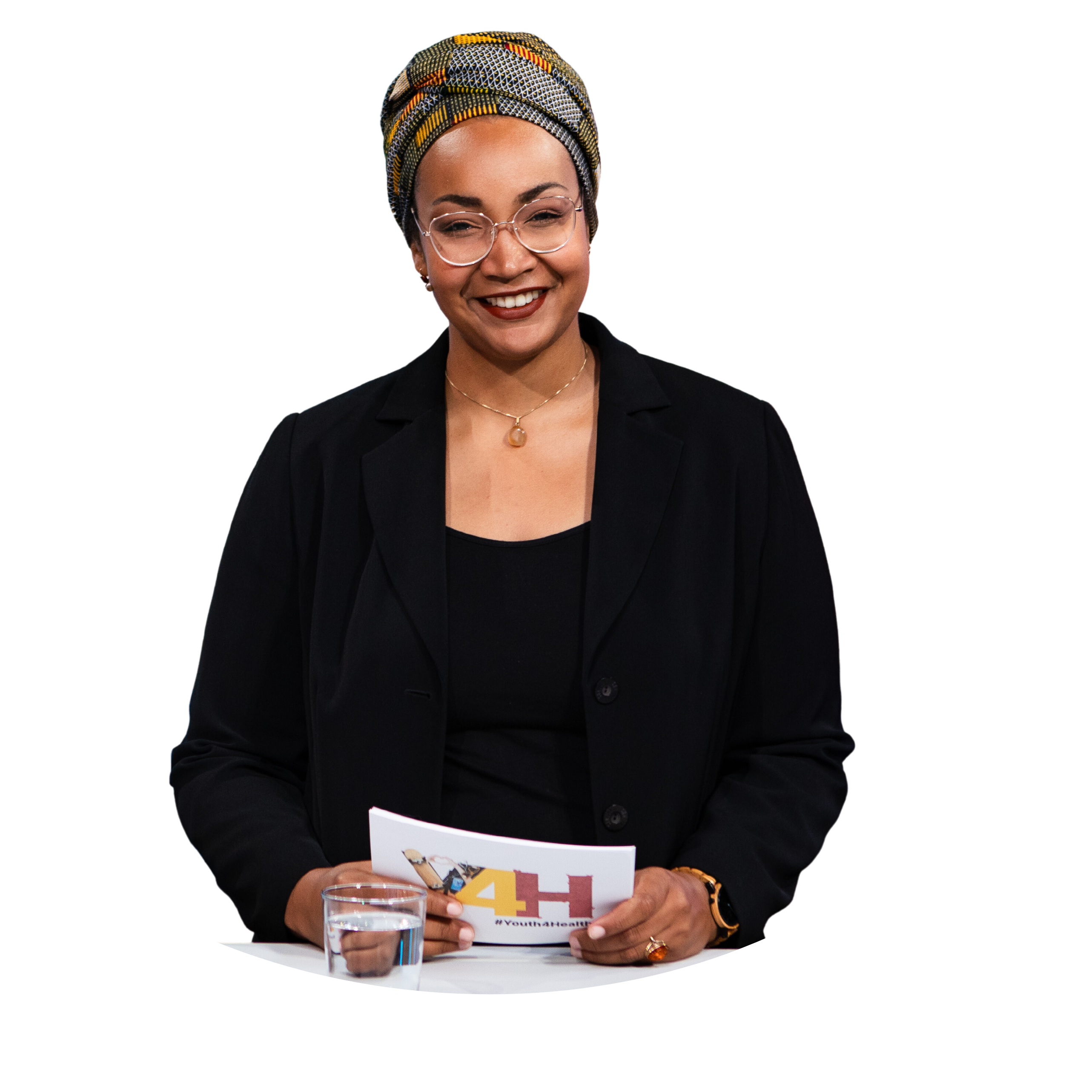 Successful cooperation with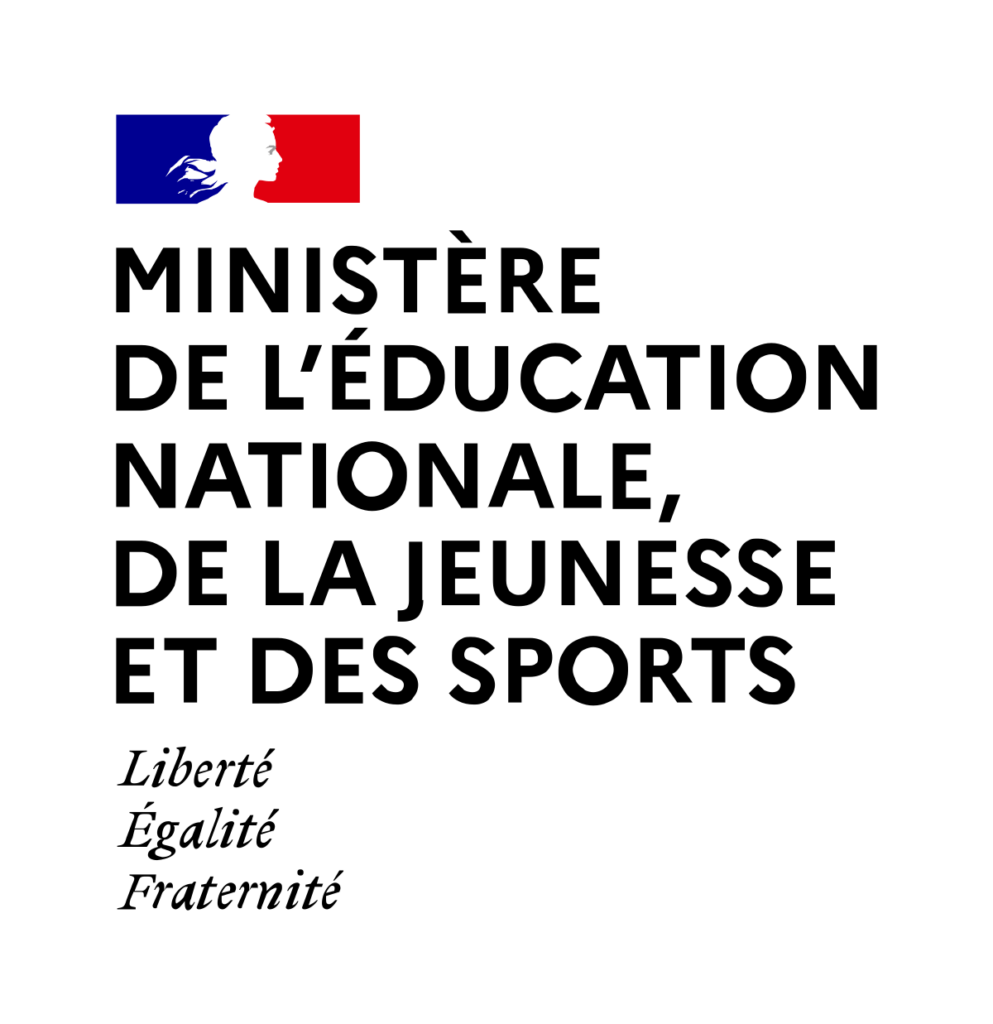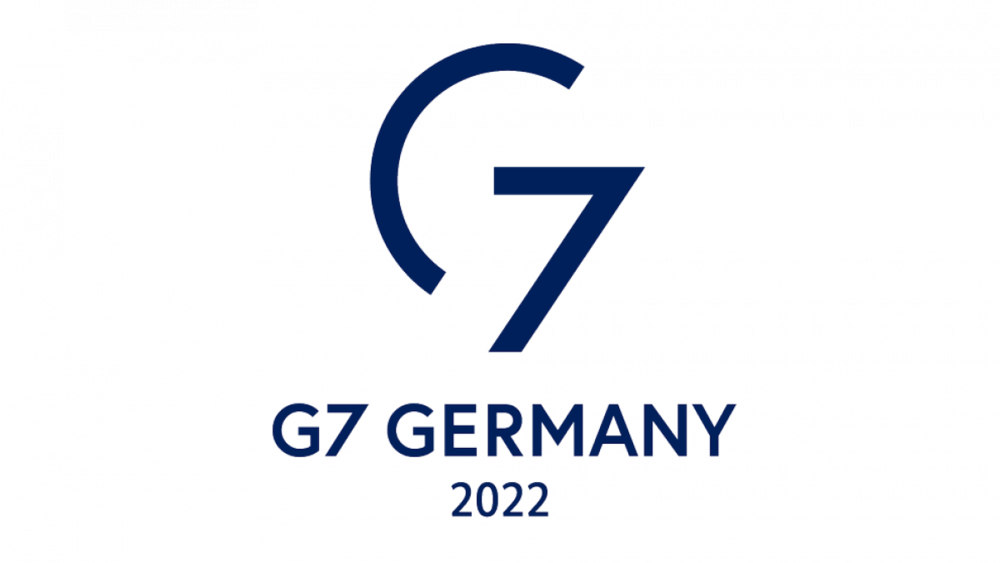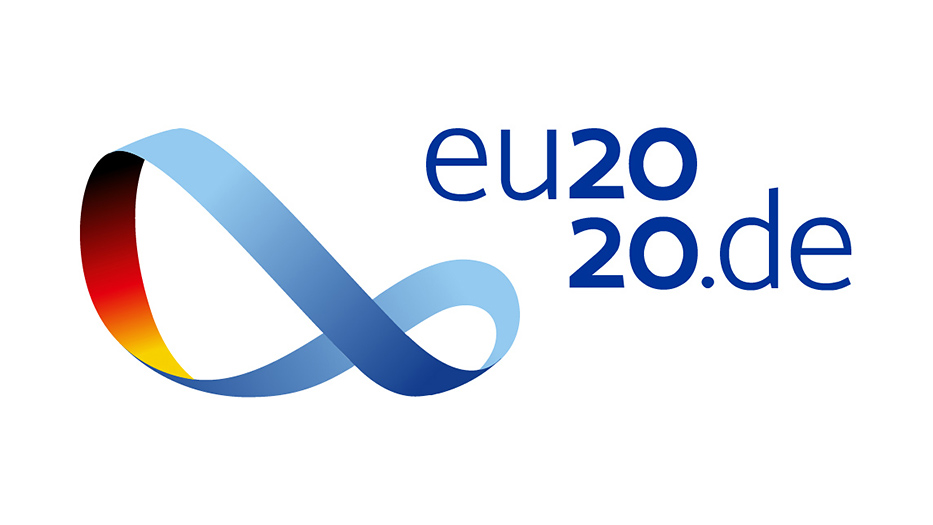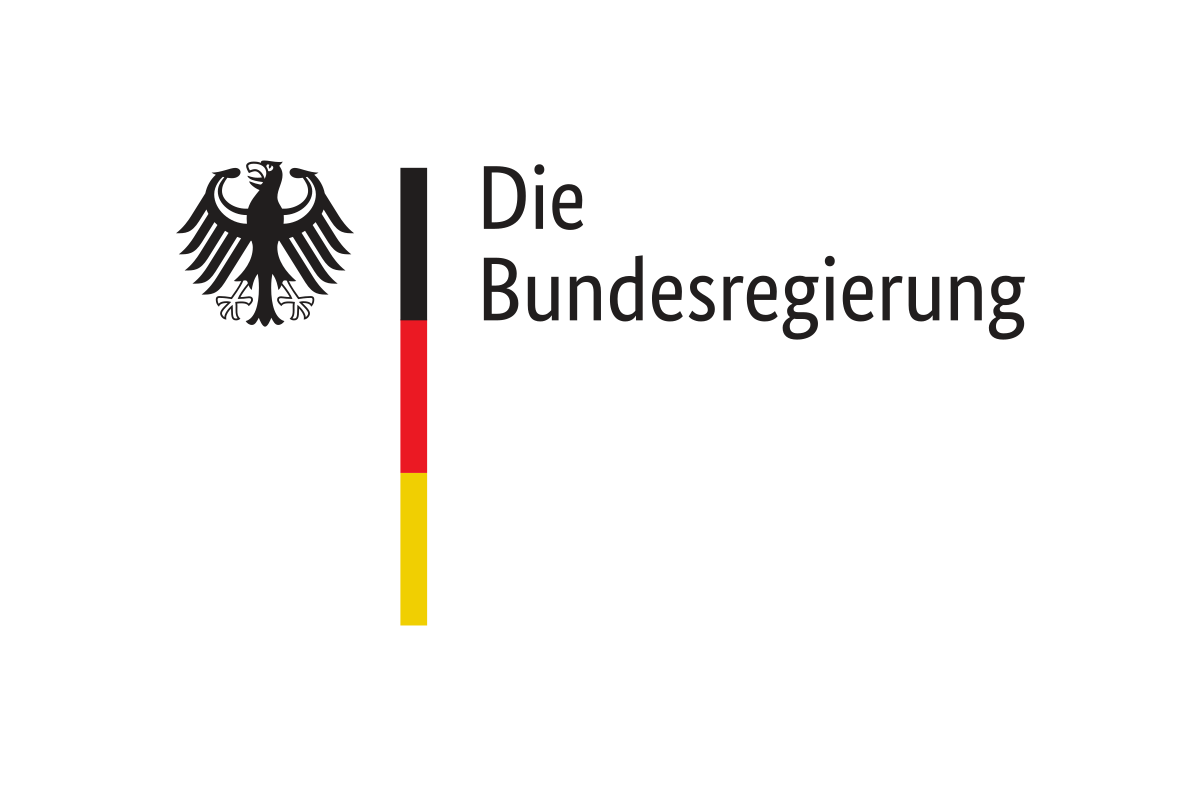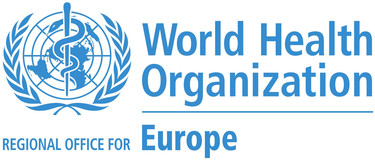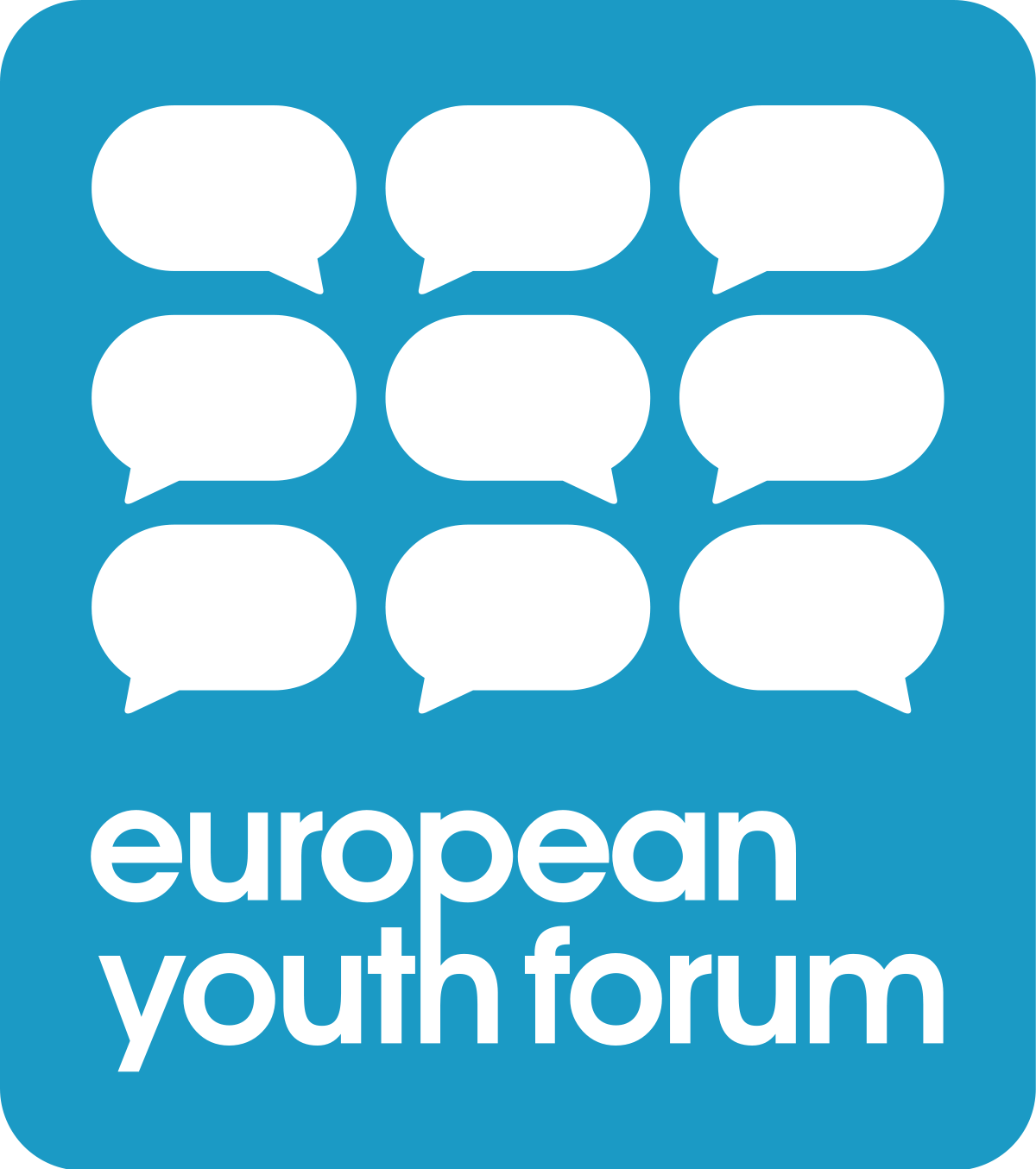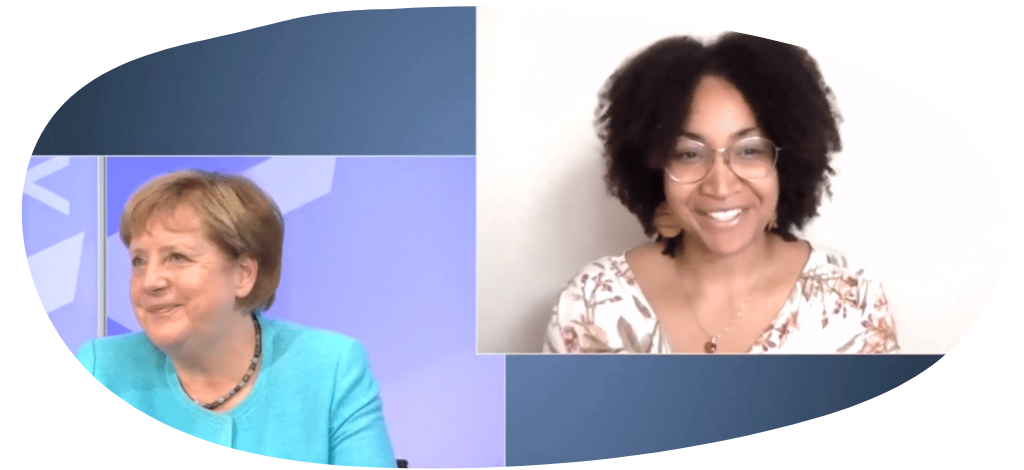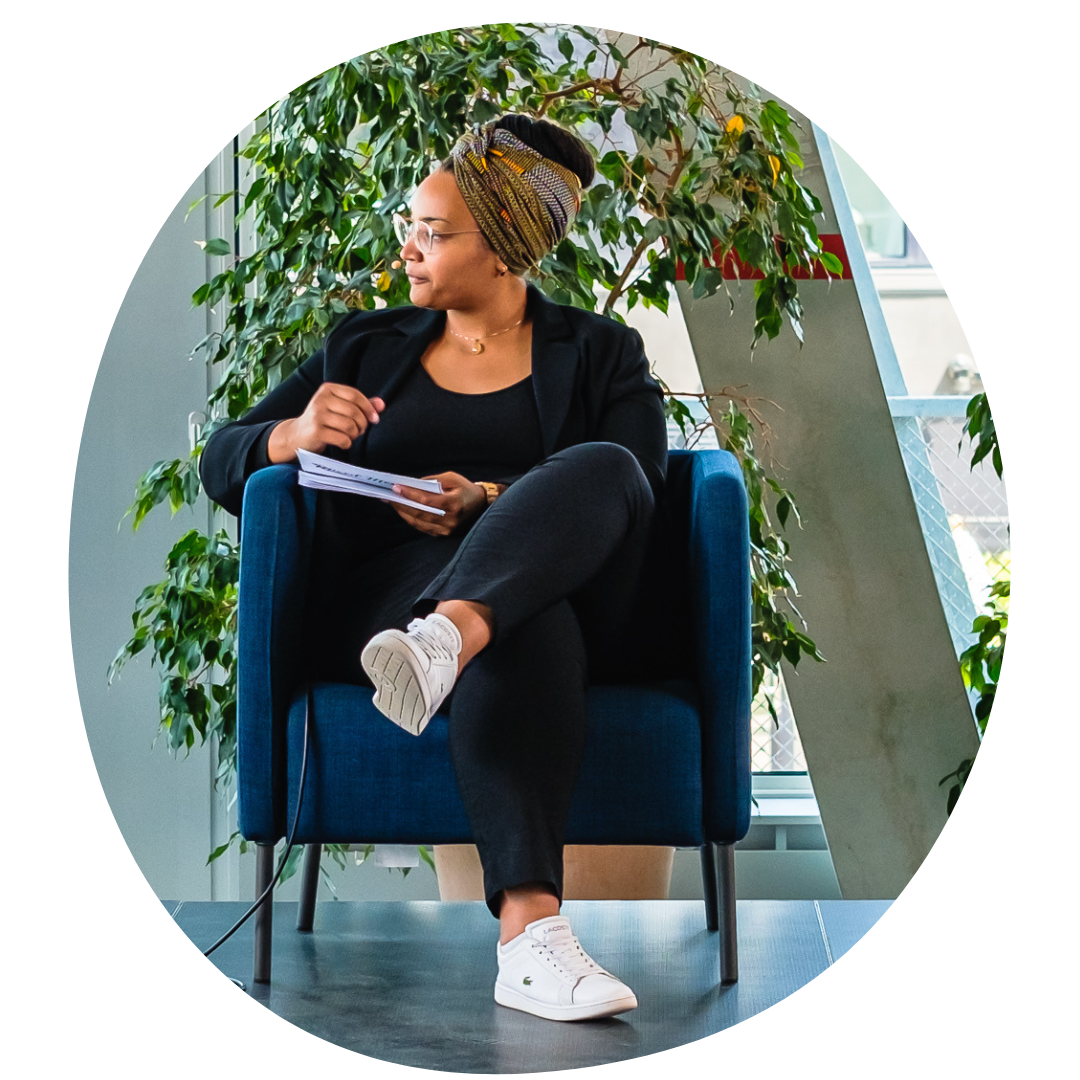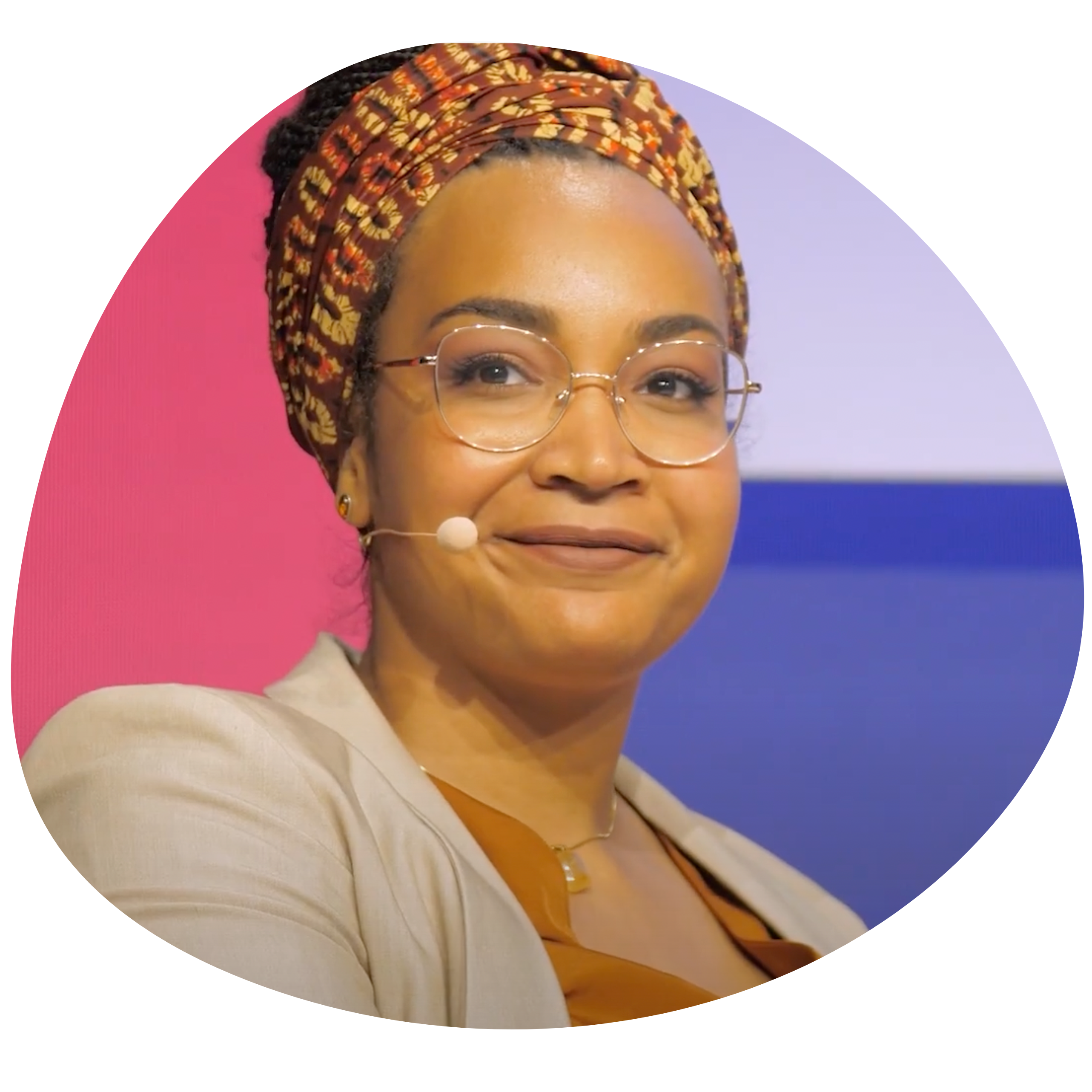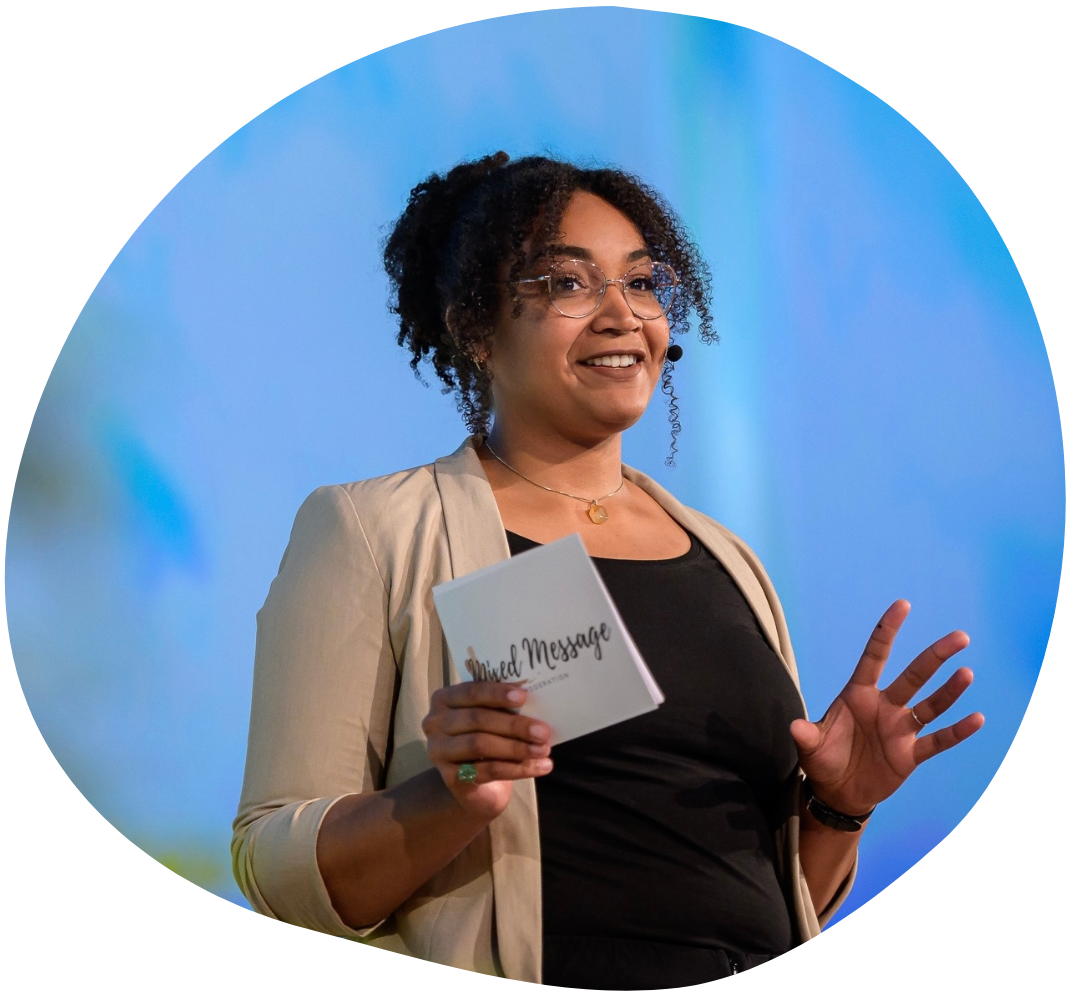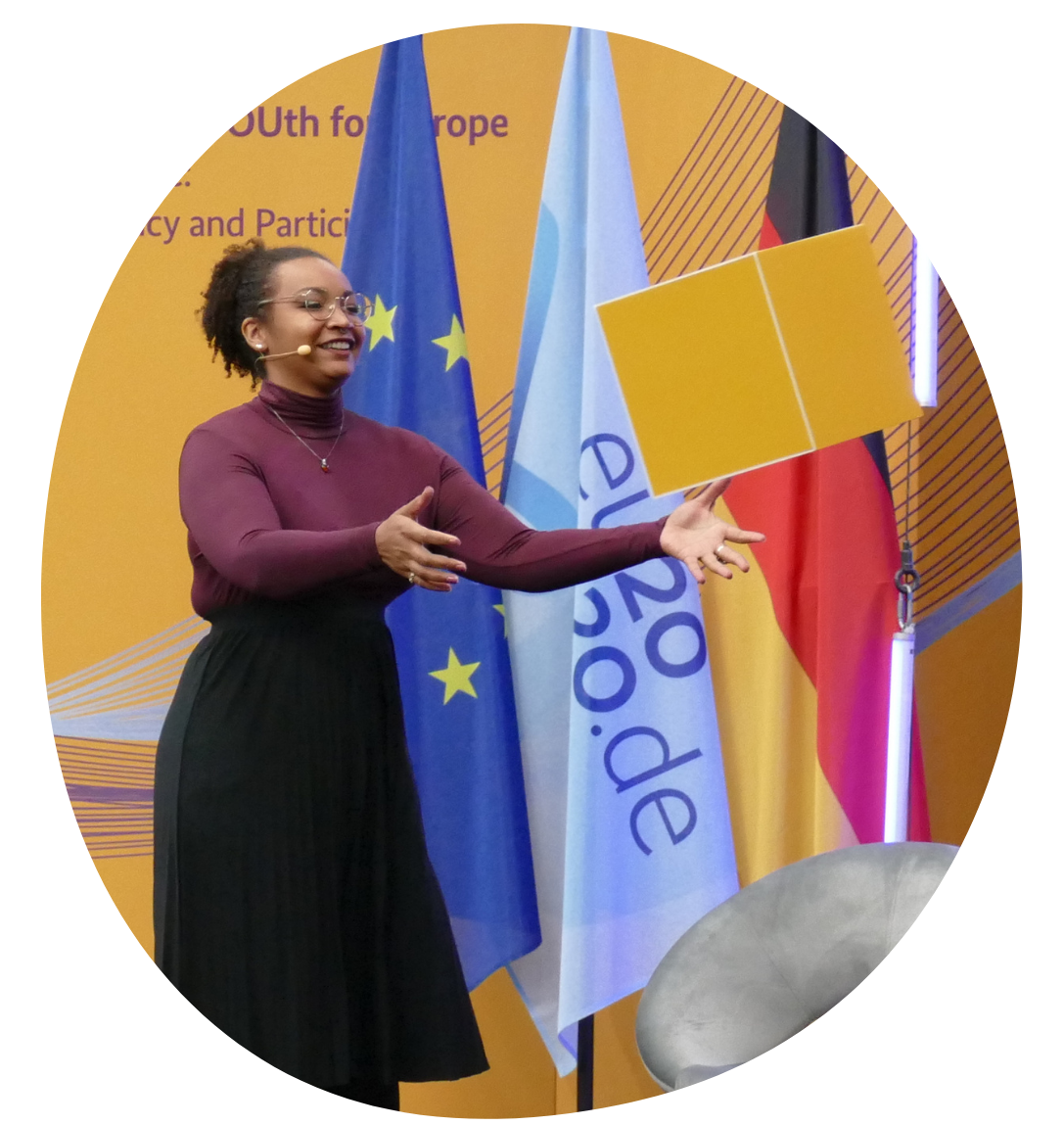 Moderation
Whether on-site, hybrid or online, meaningful events need interaction & exchange. My facilitation enables your audience to take away more than just new input from your event, in German or English.
Workshops & Trainings
As future-oriented organization or institution, you would like to explore the topics of participation, anti-discrimination or project management? Or you would like to give your staff or volunteers the opportunity to improve their facilitation skills? I can offer you workshops and trainings that are tailored to your needs and designed to be interactive and fun.
Consulting
Good facilitation is only part of a successful event. Target group-oriented and value-based planning and preparation provide the necessary foundation to achieve best results. I offer you my support and advice to create an event that can engage and empower.
I studied #InternationalRelations,
because I am committed to global peace, equitable international cooperation, and a sustainable and just world. During my studies, I already founded my freelance business to enable more dialogue between politics and civil society.
I am #Afropean
as I value my perspective as a young Black European and I am dedicated to a Europe that is colorful and diverse. The name Mixed Message Moderation also reflects this "mixed perspective" of my life realities.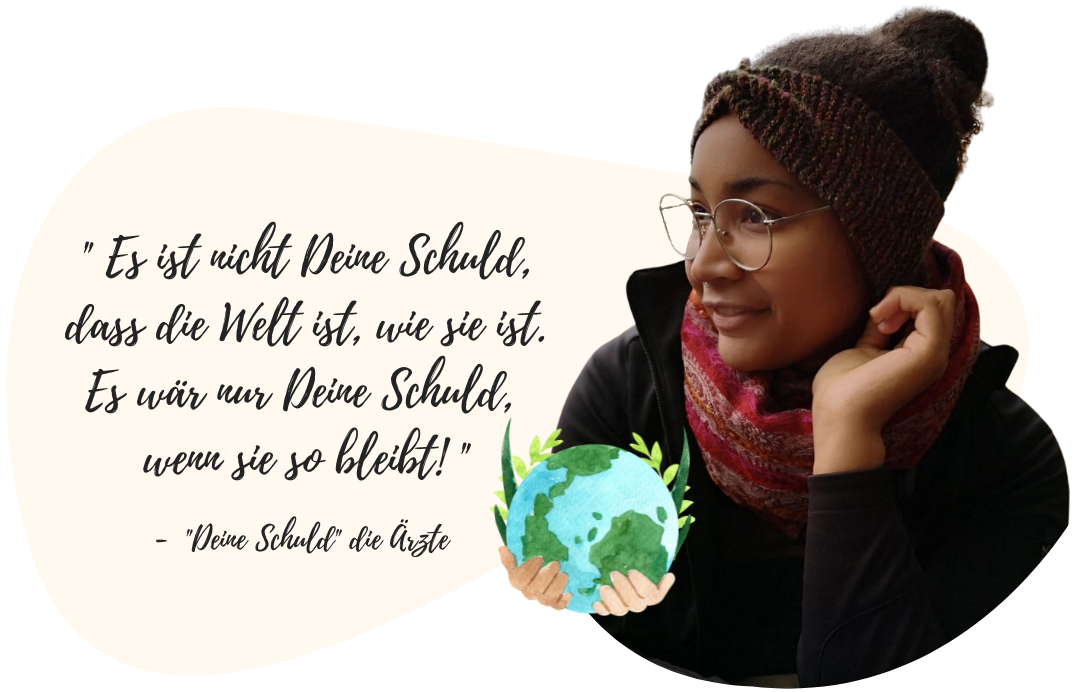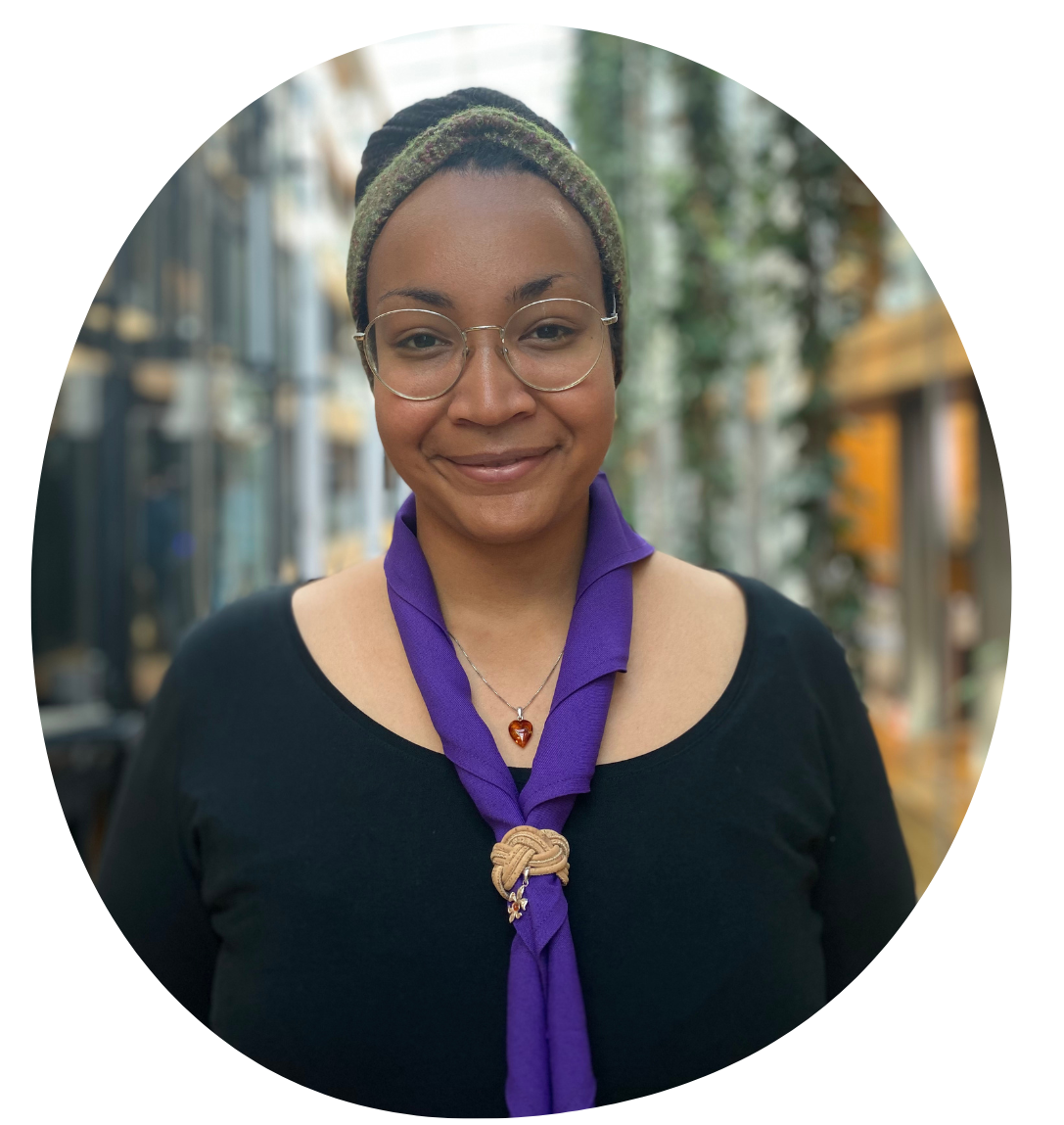 I am a passionate #Scout and #YouthAdvocate
since my early youth. Here I campaign for more empowerment and participation of young people, especially in political contexts. Among other things, I volunteer as an External Representative for the World Organization of the Scout Movement WOSM in Europe.
I work #Germany– and #Europe-wide,
especially through my role as a member of the Pool of Trainers of the European Youth Forum. To balance the hustle and bustle of Europe's cities, I live very rural in the Oldenburg Münsterland on a multigenerational farm.
I love #Methodfireworks
particularly in the digital space. Having a good grasp of technology and people, I like to bring both together and thus try to bridge the (virtual) distance. With methods and tools appropriate for the target group, all ideas and thoughts can be exchanged, collected and reflected together, regardless of the format. 
Successful cooperation with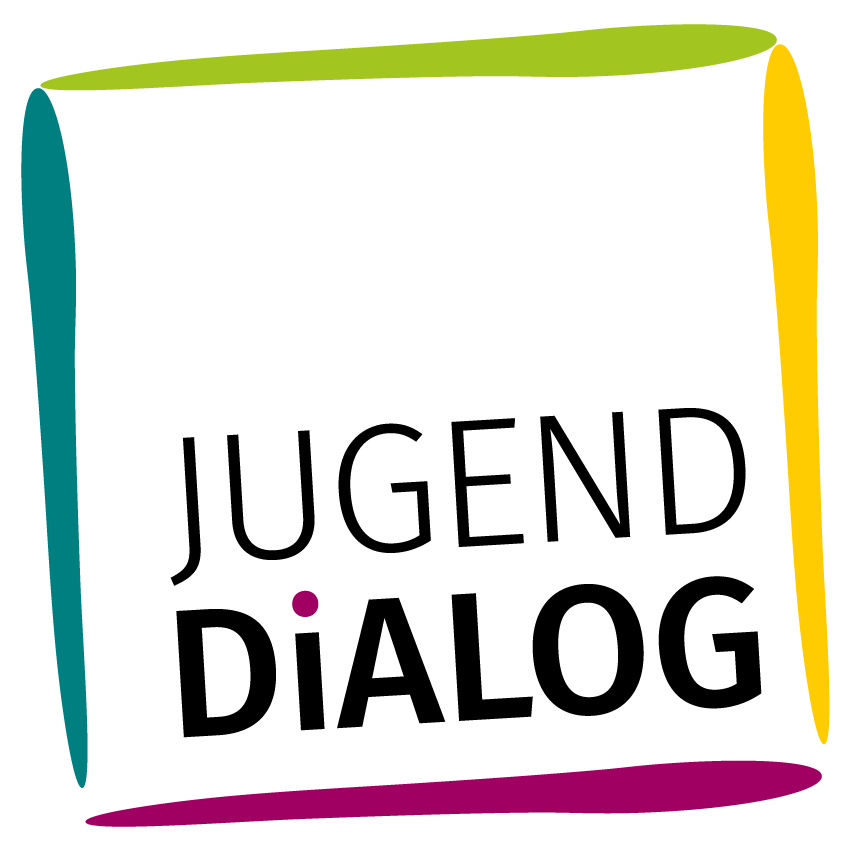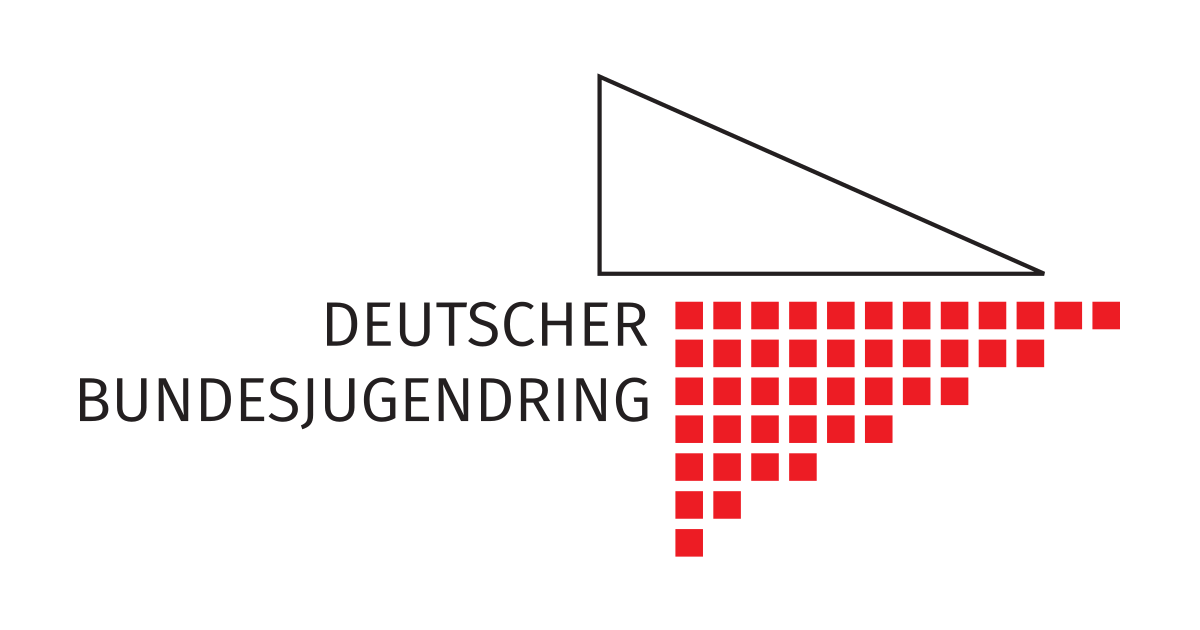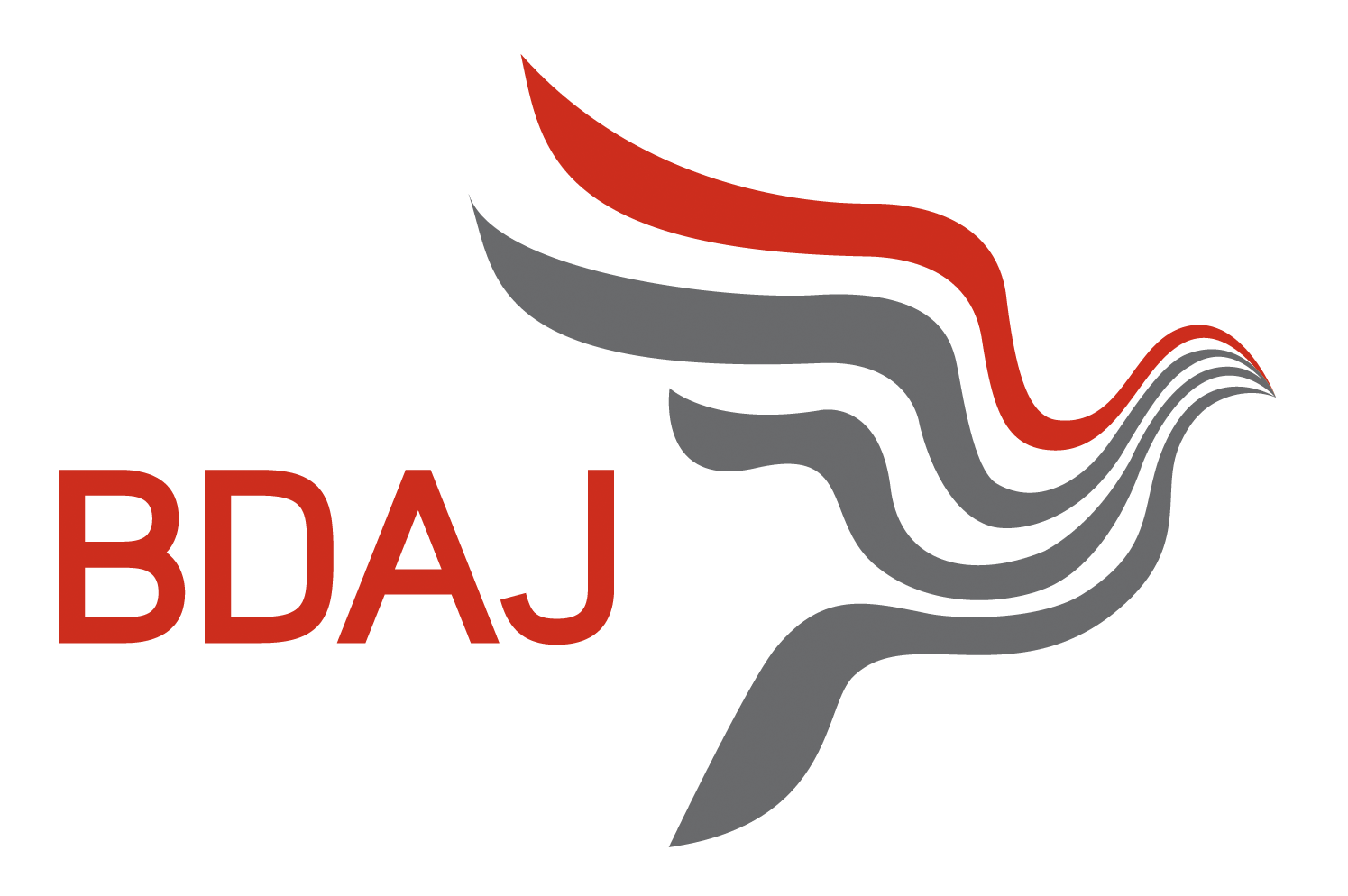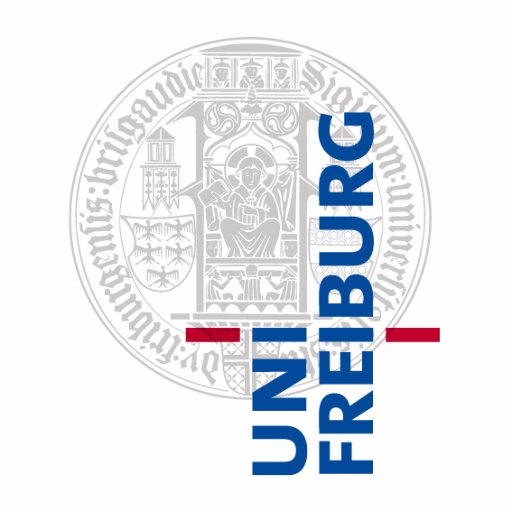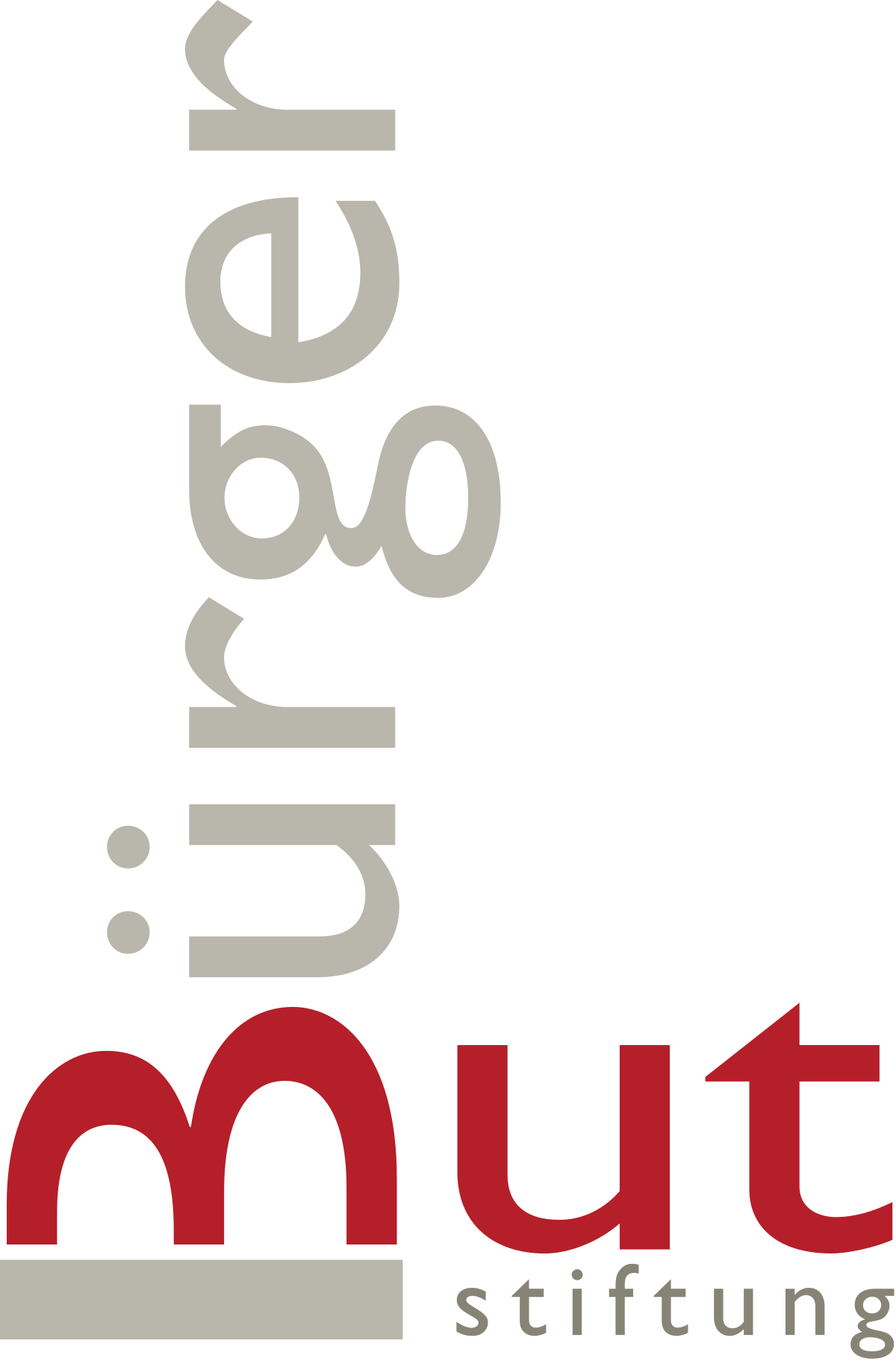 "After this great European week, I would like to congratulate you on the excellent work that you accomplished as facilitator of the European Youth Conference, which took place from 24 January to 26 January 2022, at the European Parliament in Strasbourg. With your valuable involvement and help, (…) the core messages presented to the European Ministers for Education and Youth at the informal meeting of Ministers for Education and Youth on 27 January 2022 was a great success. Your contribution was essential to the success of the conference as well as to the informal ministerial meeting, for which I express my sincere appreciation."
Let's Work Together!

Our society is colorful and diverse!
And so can be our stages.
You are welcome to contact me
to discuss your project idea.
I look forward to meeting you!